Provide shelter from the sun, while getting your brand on the map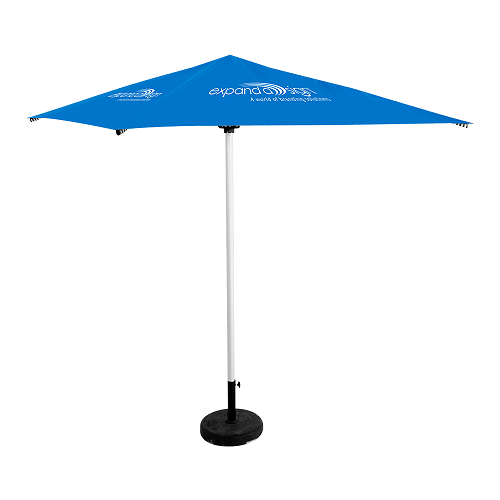 Invest in outdoor umbrellas for your restaurant
Whether you're sponsoring an outdoor event, or just want to unify the exterior of your restaurant aor building, you should consider investing in a branded sun umbrella with your logo or corporate image printed on the canopy.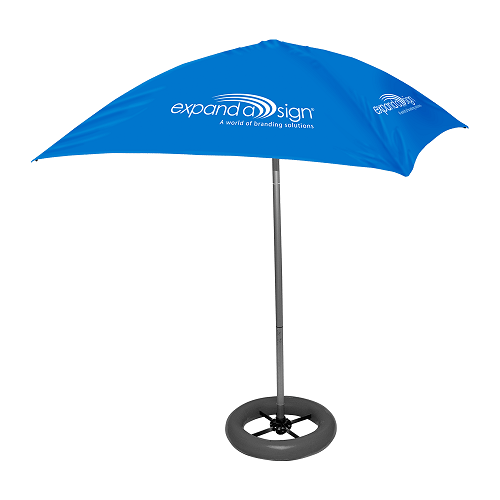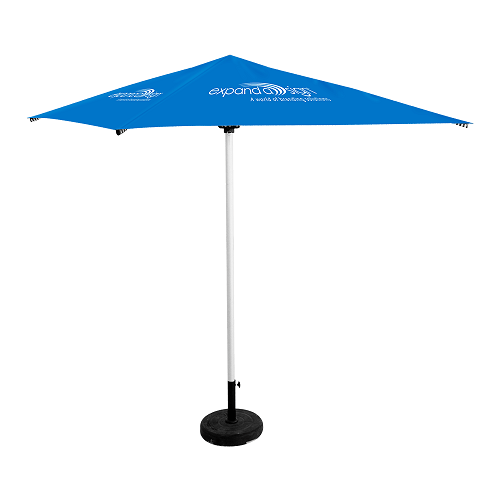 Branded market umbrellas
Something that international markets do well, that NZ could do better, is the use of branded umbrellas to create a market-type vibe.
Weekend farmers and craft markets have taken off over recent years. As has outdoor dining and R&R. But are we marketing at these events as well as we could?
Or how about sponsoring an outdoor area such as a courtyard, lane, golf course or terrace? So your guests associate your brand with the beautiful outdoors? 
Need help choosing the right umbrella?
Talk to our team about what you need, and they'll find the perfect solution for you