We'll guide you in the right direction
Rule no1 for indoor signage: make it clear and highly visible.
We make sure this is top of mind for all our customers. Whether it be during the design, print or installation phase of your project.
Because when you work with Expandasign, you get more than a team of yes-men. Of course we'll make what you need, but we also share our years of knowledge and love for good branding.
So if you need signage for your shop, something for your reception area, or maybe a way to brighten up a wall we can do it all.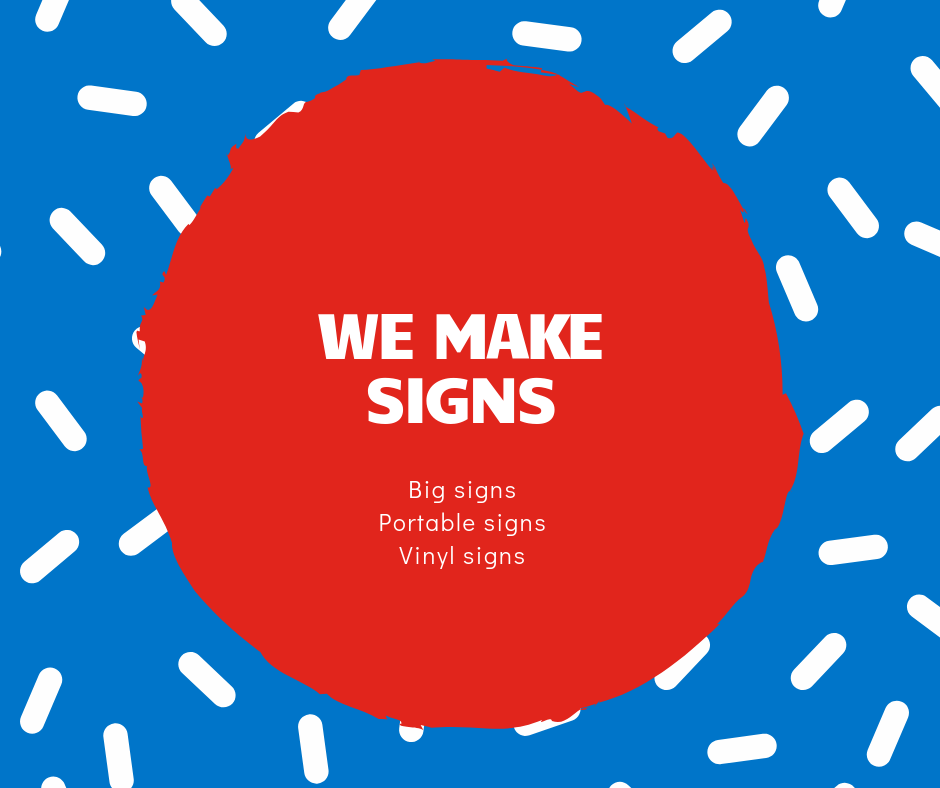 We have a huge range of portable signage that we can customise with your brand.
And we also love creating other custom indoor signage.
Like fabulous lightboxes, product information on attention grabbing acrylic, or sustainably made timber hanging signs.
The list is endless and only limited by the imagination.
Often overlooked until new tenants realise they need to guide people a little through their workplace, wayfinding signs are another important type of indoor signage. 
Point your visitors to the nearest bathroom
Restrict access to staff only
And ensure your building is up to code by having industry recognised emergency signage in all the right places.
We can help with one-off jobs, or work with you during the planning phase of a new build. You can rely on us for a quality result (completed before the council inspector arrives.)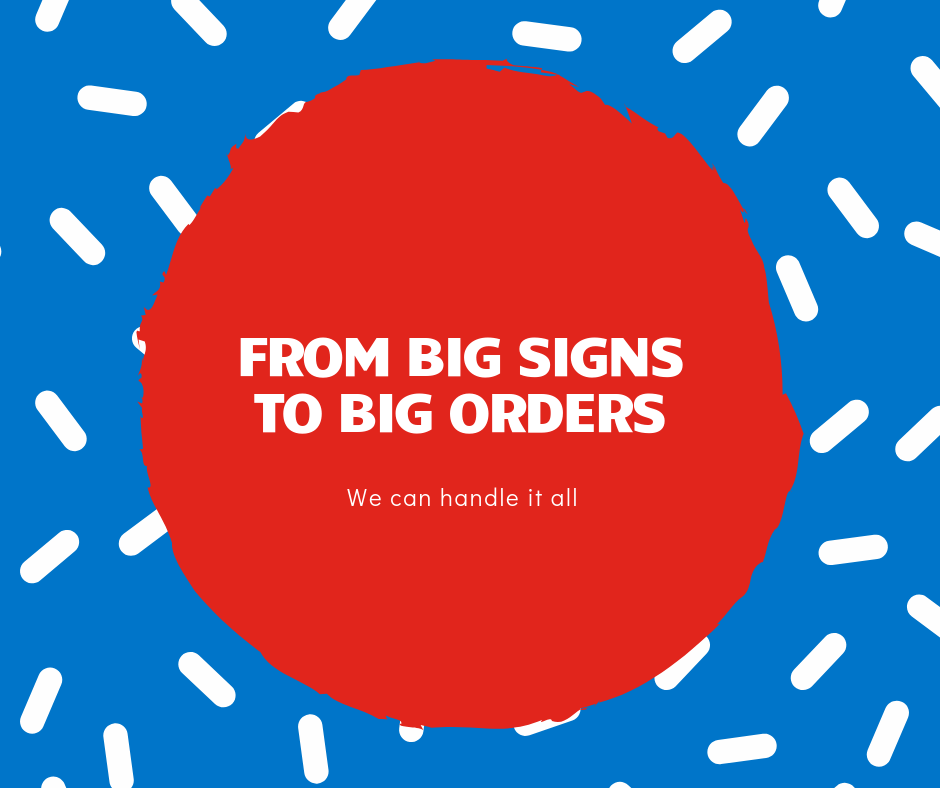 We look for a signage supplier who is reliable, easy to work with and provides a high-quality product. Expandasign ticks all these boxes.