Whether it's a poster holder, wall, or hanging sign, we can illuminate it from the inside so that your message shines out in the crowd.
Plug-in or hardwired by a sparky, we can custom make a light box to your requirements.
Want a slimline frame?
Something that is easy to change out regularly?
Suitable for outdoor use?
We can help. Just tell us exactly what you need (or there abouts) and we will create it for you.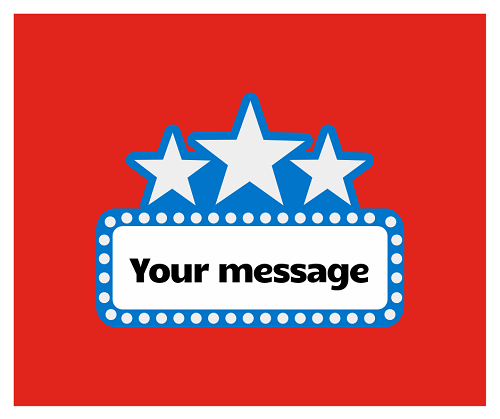 How about a hanging light box sign?
Just an idea. And just another example of something special that we can make just for you. 
Think big. A hanging lightbox doesn't necessarily need to feature your brand name and logo. Maybe it's a one-of-a-kind look-at-me light that you always dreamed of?
Looking for an A0, A1 or A2 lightbox?
We're all over the standard stuff like an A2 lightbox as well. 
Just let us know, and we'll get it sorted for you.