Set the scene
With a personalised, custom branded wall.
Own your space with our various options for dividing spaces and creating zones. 
You'll be surpised how easy it is to transform a space. And make your brand seen.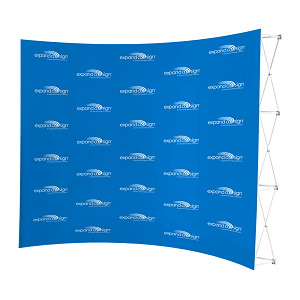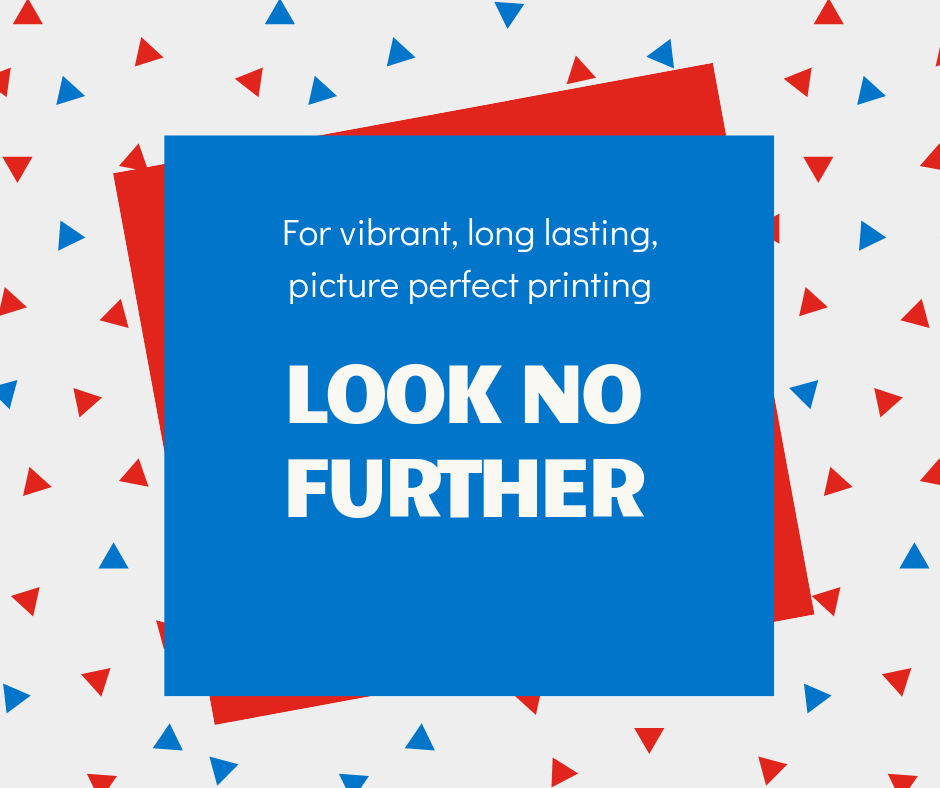 Our range of indoor and outdoor wall branding solutions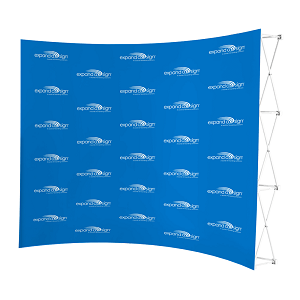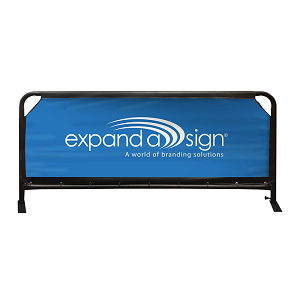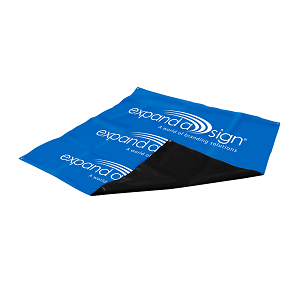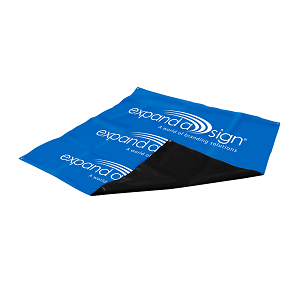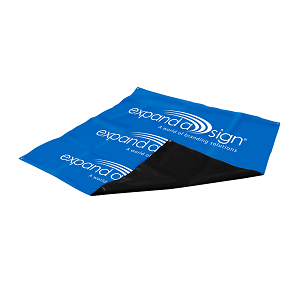 Need help creating a custom wall?
Our team of experts are here to help. Save yourself time and effort and let the team work out what is best for you.