Print your images on glass
And create something that is truly special.
Do you want a high end finish?
A result that is forever glossy and new?
The ability to easily wipe clean so your piece of art always looks great?
Glass printing may be the solution for you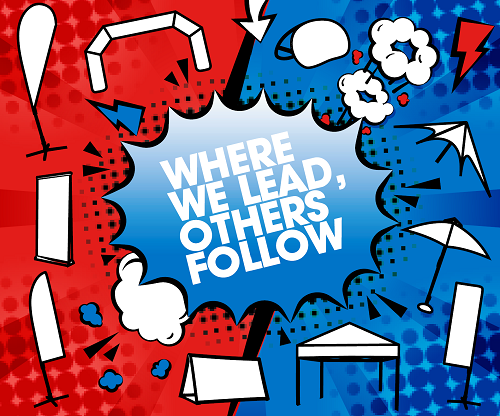 Update your kitchen with a printed glass splashback
Whether your working with a designer to create the kitchen of your dreams. Or you're doing a quentisential kiwi DIY update. We can help. 
All you need to do is choose your imagery. Easy. 
We can take care of the rest from measuring up, to resizing, to delivery or installation if you need a hand. 
Got something else in mind?
Now you've really got us interested. There's nothing we love more than making something new. Something never seen before. Something everyone else said couldn't be done. 
So, what was it you have in mind?