Custom decals for NZ businesses
You'll be impressed with our custom decals.
Just send us your artwork, or allow our inhouse design team to wow you with their imagination.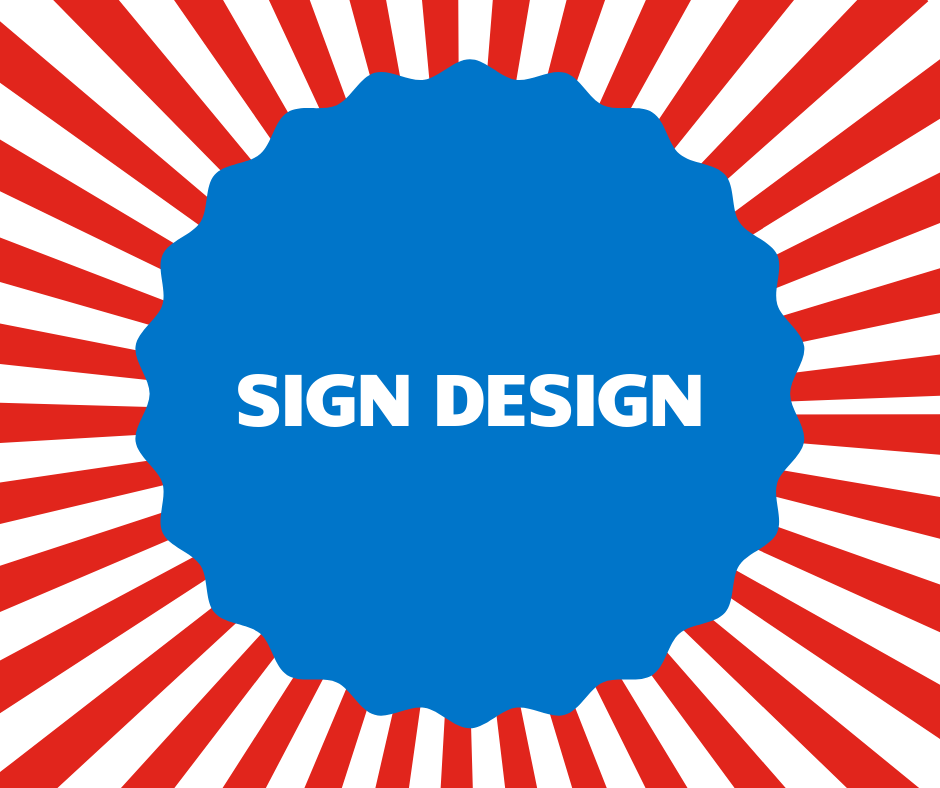 Try perforated window decals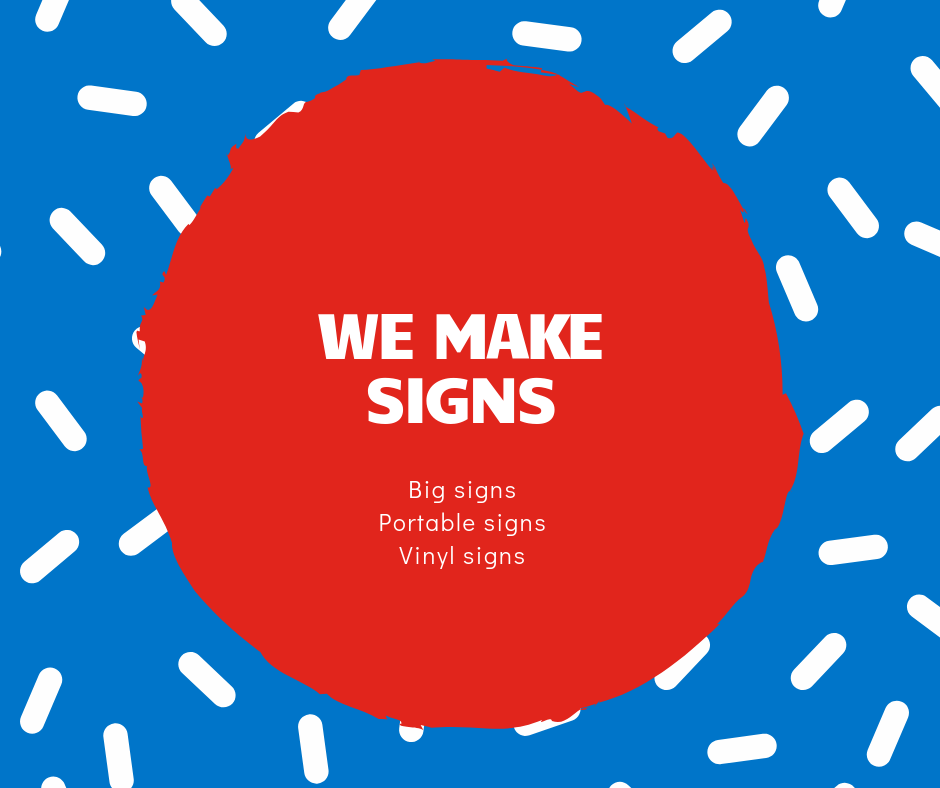 Got windows that you'd like to graphic, but don't want to loose all your natural light?
Would you love to brand a glass doorway? But worried that it may cause an accident if people can't see who is coming and going?
Do you have a not-so-nice view that you'd like to disguise a little?
Perforated window decals sound like the solution for you. From afar, your audience can clearly read what's printed on the decal. But up close, the decal has hundreds of small holes which let light through. And allow you to see movement on the other side.
 Totally transform your space. And the view.

Very competitive pricing and efficient service, thank you.