Grow your brand and wow customers
Quick, easy and effective conference signage
This kit of portable and durable products is quick to set up and be used to create a positive impression at any conference.
Our high quality materials and bright, colourfast inks get you noticed while showcasing your products and services. 
All products are supplied in top-quality carry bags so that you can pack up, transport, or store your items until that next event.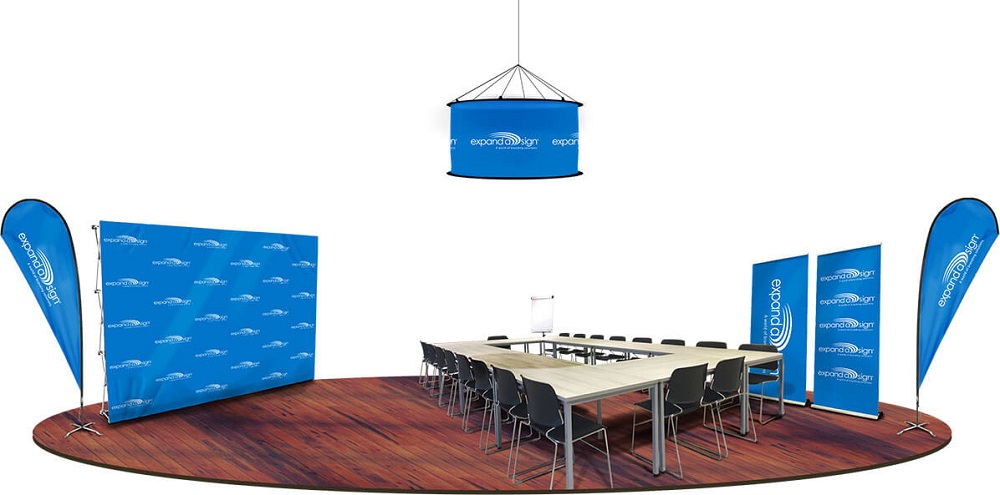 Want to make your own custom kit?
We can make up a kit to suit your exact needs. Just have a chat with our friendly team and they will work out what would work best for you. 
Get branding and event advice
Want hot tips about branding and events? Keen to keep up with the latest signage solutions?
Enter your details below and we'll keep you up to speed.
I email my order, they confirm it, and it's done! Bingo! Prompt and efficient, love it.