Get a hole in one for your brand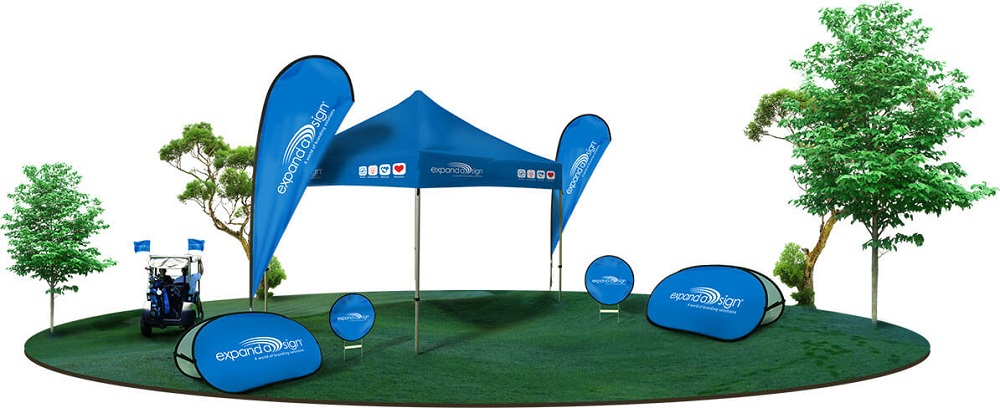 Drive your golf event management forward, with our affordable, premium brand kit
Take your golf event management to the next level with this professional, easy and inexpensive way to make your brand stand out on the course.
Made with premium materials and the latest printing technology, you can re-use and swap out your banners and branding material as many times as you need to, so you will continue to be useful for years to come. 
Combining our best performing portable branding products into an all-in-one solution, the Golf Day Event Kit comes with everthing you need to make your brand noticed, remembered and admired. 
The kit includes:
We can make up a kit to suit your exact needs. Just have a chat with our friendly team and they will work out what would work best for you. 
Expandasign are always so efficient and accommodating to our often tight deadlines.