That will make your brand stand out from the crowd
Who said that event signage needs to be as boring as 'go this way' or 'that'? In a crowded sea of body-hugging lycra and senses on high alert, we have a range of great products and ideas that will make your outdoor event signage pop.
1. Our first tip for making your brand stand out from the crowd, is to be consistent with the use of your brand identity. Keep the fonts, logos, and colours all the same. Don't be tempted to mix things up. Because once your participants turn up your brand will go from looking same-same and drab, to identifiably fab.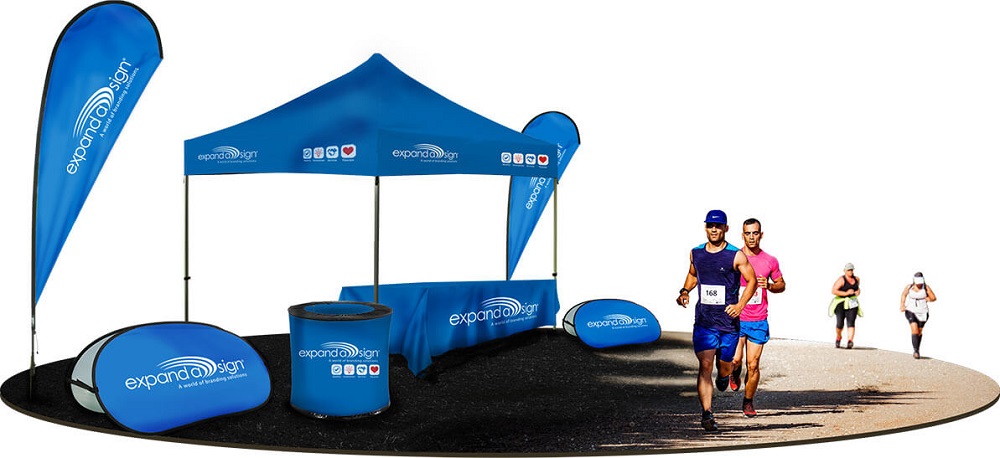 2. Next on the list of things to consider, are the elements. There's no telling what the weather will deliver on the day, so like a good Scout, make sure you're prepared!
Will your audience be able to find sunscreen easily if it's a hot one?
Is your signage made from wind-proof materials, so you don't have to apologise to your sponsors because their signs ripped?
Will your finishing line still look like a finishing line by the time competitors reach it? Or will it look more like a hurricane just blew through town?
Buying signage products made specifically for the outdoors will ensure everything goes as planned. Sure, sometimes it can be a slightly more expensive option, but you only get one chance to make your event amazing. Hedge your bets, buy quality, and your kit will be in good enough nick to use again at another event.
3. Go BIG.
Be bold and OWN your event. By raising the bar, you'll be better positioned to attract bigger crowds and better sponsorship. Investors like to see their name and know that others have noticed it as well. Think;
Media walls as stage backdrops with your sponsors logos plastered all over it
Clusters of items for strong visual impact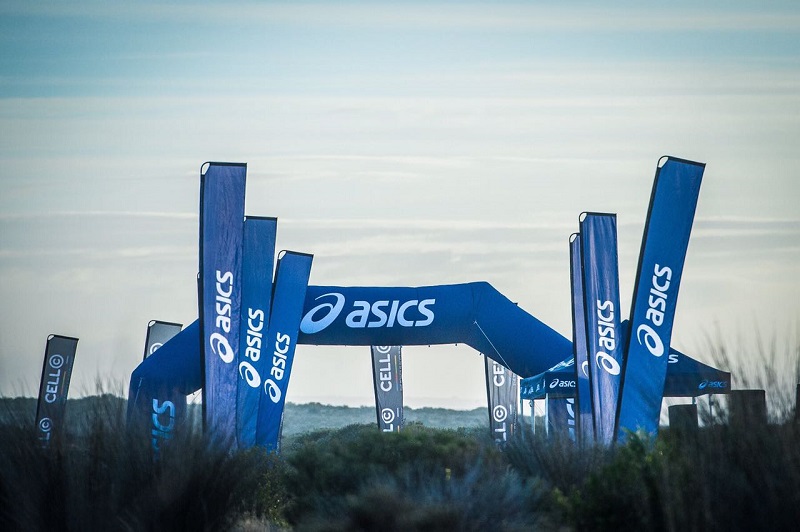 Spirited Women – All Women's Adventure Race
The team of organisers behind the Spirited Women – All Women's Adventure Race have worked with Expandasign for many years now, because we know and deliver what they need to put on a high-quality, unforgettable, surprise and delight experience.
The Spirited Women – All Women's Adventure Race is an exhilarating event where teams of four women choose from a short, medium and long-course adventure. Travelling together in a team, they must navigate around a secret course by foot, mountain bike, and kayak, completing a few surprise mystery activities along the way.
The branding for the event is always beautiful. Featuring aspirational font types and a stunning swatch of colours that mimic the sea and sky. It's reflected on each and every element that we design and produce for the event and the outcome oozes with impact.
Because their event signage has been designed for outdoor use, it has been possible to use the gear from Expandasign over and over again. When you calculate the ROI they're getting, it's exceptional value. And they save time by not needing to organise new signage every time an event is run.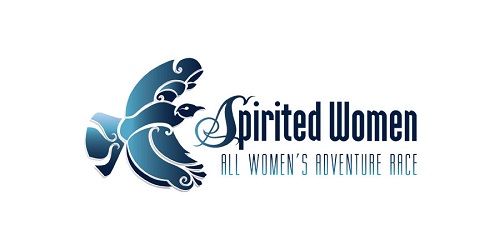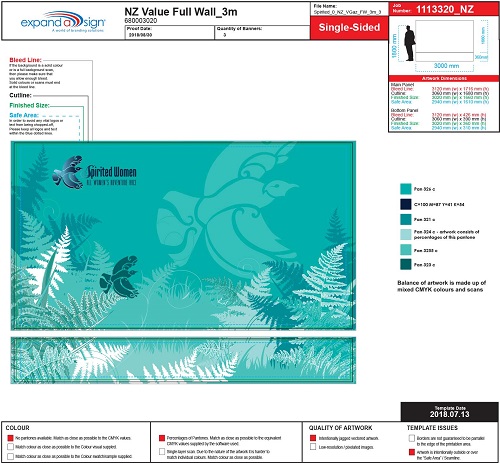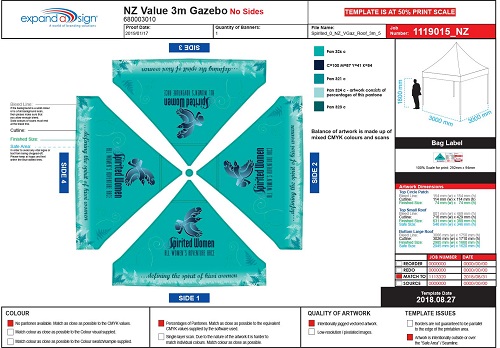 Dear 2 Sweat Events, who manage the race, also do a great job of ensuring every touchpoint provides a brand profile on the day. Flags, barriers, race bibs, and inflatable signs are all used to promote their event and its supporters. They know how important the event is to the competitors, so purposefully make a big deal of the finish line so the branding that surrounds the milestone is associated with an incredible sense of pride (another pro tip from us!)
We look for a signage company that is passionate about their product. They need to be professional. They need to deliver a quality product on time with great service. We have worked with Expandasign since 2010 and it has been an awesome partnership. They are a great team!

Kezia | Event Manager | Spirited Women Adventure Race
We've enjoyed working with you too!
Are you organising and event?