A world of banners and signs
Expandasign offers a massive range of world-class, quality branded banners and signs. And more.
The best range of flags and signs
Stand out from the crowd with our huge line up of products that can be customised with your logo, choice of colour, size and more.
Made to last, your brand will look great for years. And longer.
We don't just do flags and signs though. We can print your brand on almost any imaginable surface. 
We help marketing managers, business owners, event organisers, advertising agencies, tradies, schools, retailers, mums and dads. Everyone!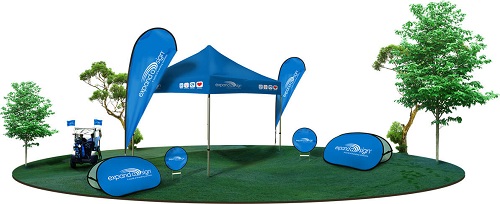 Check out our range of flags, signs and more
Our long-standing reputation for quality products and exceptional service has earnt us the privilege of supplying these products for these world-class events: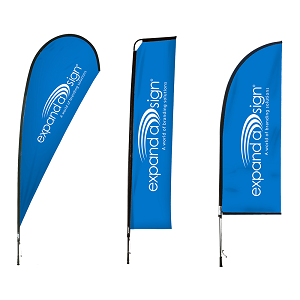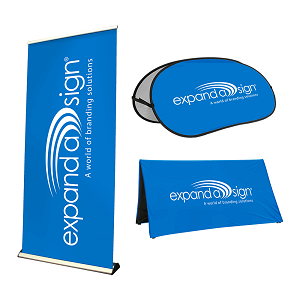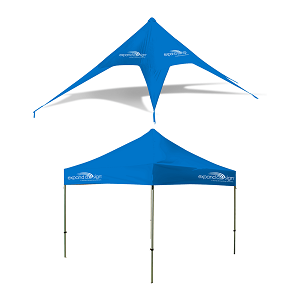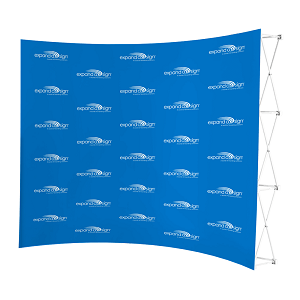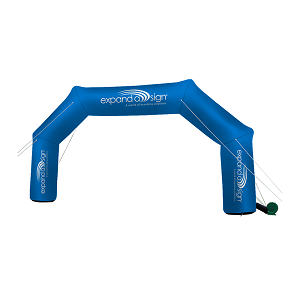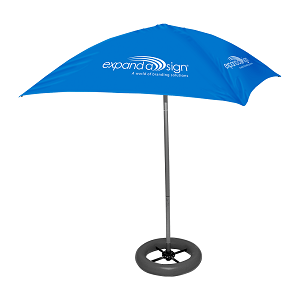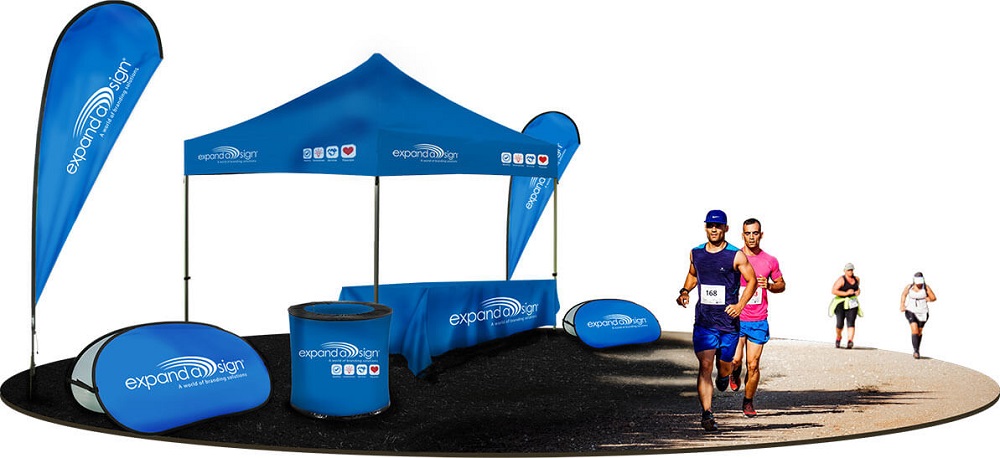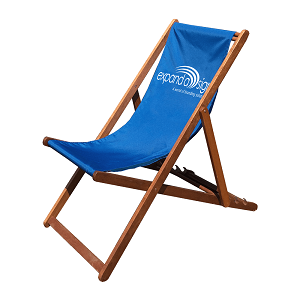 Make your brand stand out from the crowd
Advertising signs and banners
We don't decide what our products should be used for. You do.
The options are nearly endless.
Overwhelmed by choice? Try telling our team of experts what your problem is and let them come up with the perfect solution for you.
Want to stand out in a crowded market? Ask us how we can make your advertising a bit different.
Want something that is lightweight, portable and easy to use?

Want to speak to the experts about our signage services?