The best sign writers in Rotorua
Based right here in your own backyard, we've been doing sign writing in Rotorua for over 20 years, thanks to our large, loyal customer base. We can make your brand stand out from the crowd, with our massive range of quality signage products. From portable event signs to custom made building signage. We make your brand visible.
Reliable and effective signage solutions
Your brand will always shine with our huge range of vibrant off-the-shelf and custom-made products. We're the go-to for many local businesses as well as big names across NZ and the Pacific Islands. Did we mention we're NZ's no1 for portable event signage?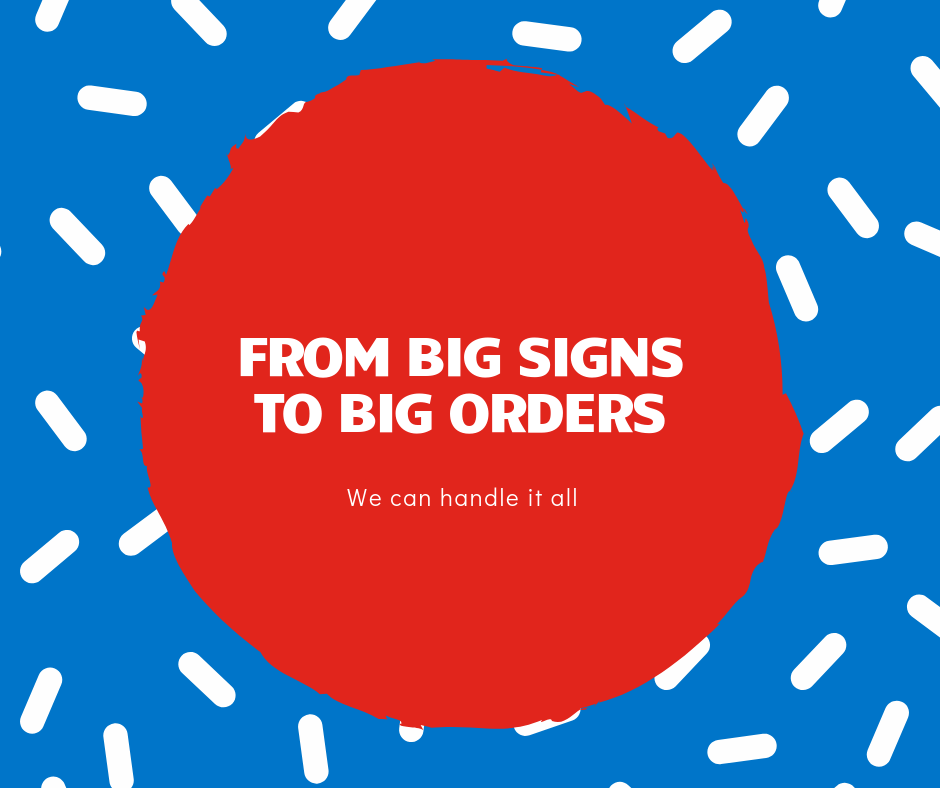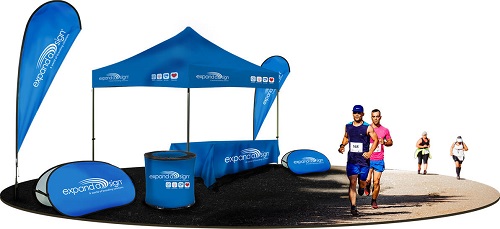 We can do more than other print shops in Rotorua
We provide all your signage needs, so your brand looks its best. Think of us as your one-stop reliable print shop for:
Design
Manufacture
Print
Install
Repairs
Storage
Hire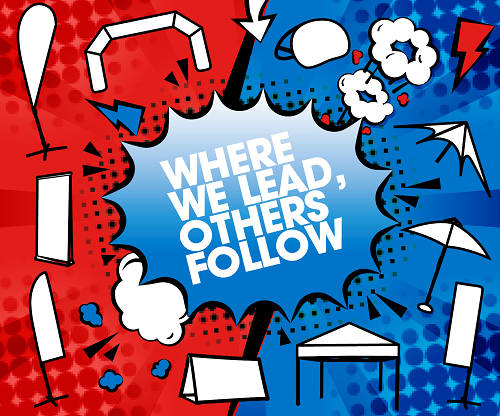 Make your brand stand out from the crowd

Supplier of quality signs and printing in Rotorua
We're based here in Rotorua, just off Old Taupo Road. Which means we can work closely with you, and you'll get your printing faster than if you ordered it from out of town. 
Our locally based customers receive the same premium products and service that leading brands around the world demand, and we're chosen because of our unequalled, uncompromised longevity, quality and innovation.
Weigh up your options and get a fast, free quote from us before making your choice.
Our promise
We provide great quality products on-time, with superior materials and printing technology you can rely on.

Local businesses we have done sign writing for
Our long-standing reputation across the Rotorua community for quality products and exceptional service has earnt us the privilege of supplying signage for these well known local businesses, and many others.
Make your brand stand out from the crowd
Behind our modest doors, you'll find our friendly team of passionate people. The crew at Expandasign Rotorua do it all. Sales, service, accounts and admin, design, manufacture, print, dispatch, installations and repairs. Pop by, or use our chat bot in the bottom right corner of your screen to schedule a meeting with us!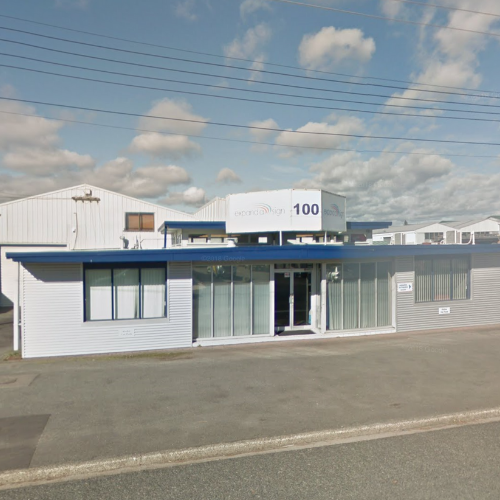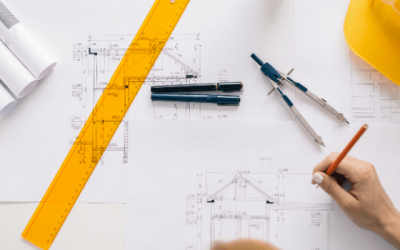 In this guide we'll be sharing tips on how to market your business in the heavily competitive construction industry. You'll gain ideas and recommendations for how to get started, and by implementing just one idea you'll be a step closer to achieving your business...