The innovative shape combined with the portability of the flag, makes it the perfect product to use for branding an event.
Teardrop flags are at home on the edge of a racecourse, announcing the sponsors of a concert or lining the walls of an expo hall. With a large surface on which to print, these flags can be covered with bright designs which will make a strong visual impact on all who pass them.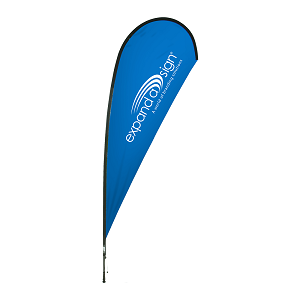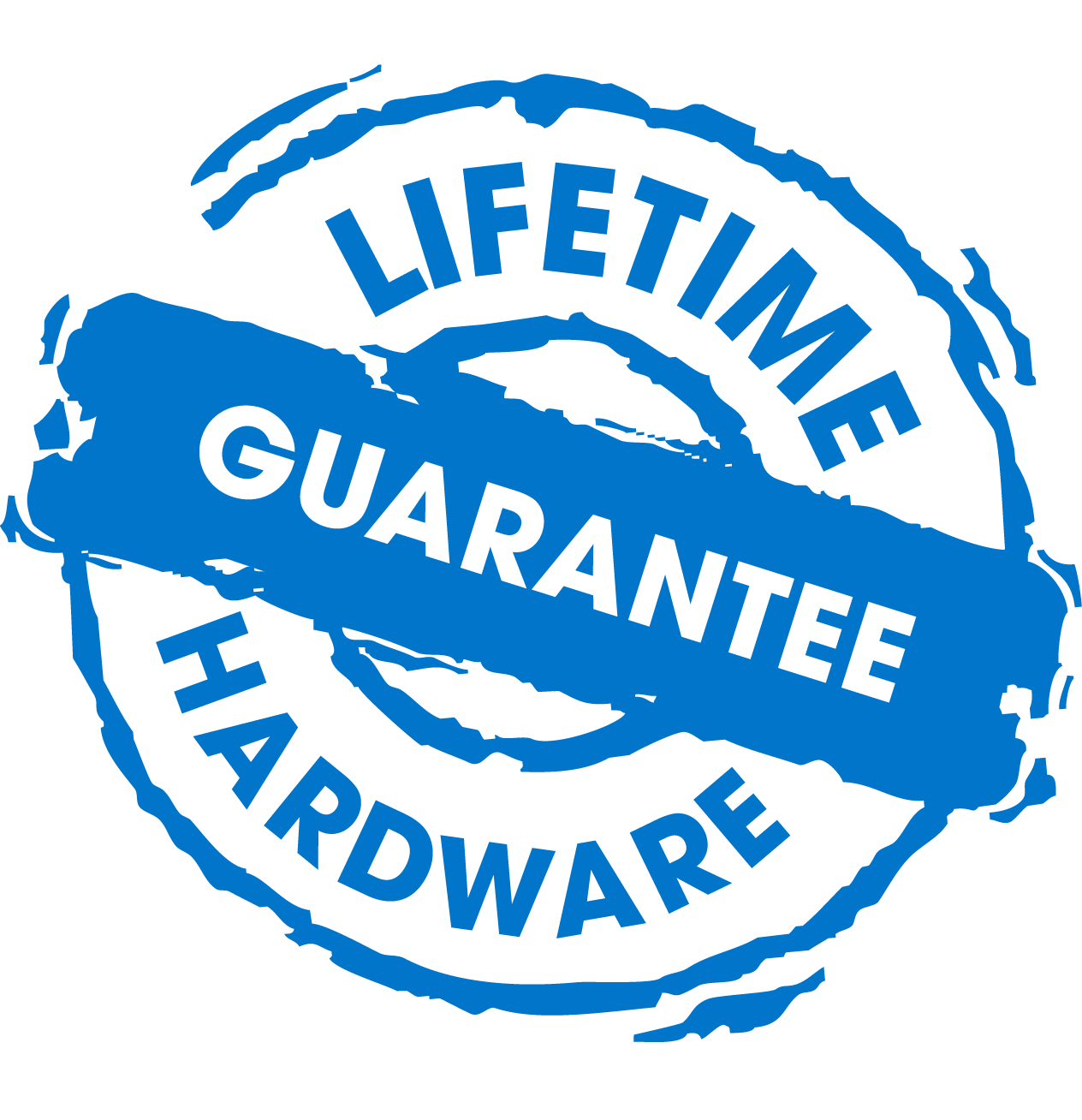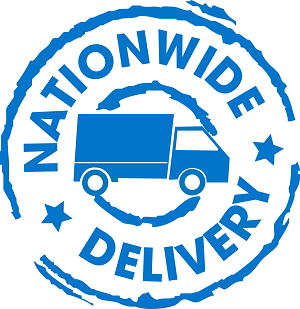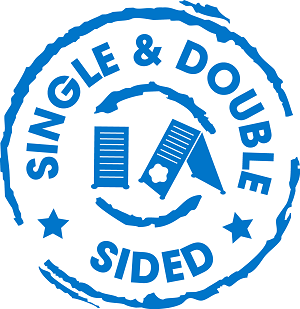 Home of the Flying Banner in NZ
Expandasign is the home of the original Flying Banner (aka Teardrop flag)
We developed and designed this unique printed flag product. And since its inception Expandasign has refined, modified and adjusted the Flying Banner to make it the best quality, most adaptable and versatile flag banner on the market. 
We've even put a lifetime manufacturers warranty on all genuine Expandasign Flying Banner hardware. Because we know it's the best and can't be beaten by others.
Teardrop promotional flag benefits
STAND OUT BRANDING

– perfect for any logo shape or design, it has improved visual impact and a larger surface area, giving brands the edge when it comes to standing out
FAST, PORTABLE, AND EASY TO USE

– it takes under 1 minute to setup, providing the simplest and fastest way to bring your brand to life
COST EFFECTIVE

– innovative design and exceptional quality make the teardrop banner a cost effective branding solution
WITHSTANDS THE ELEMENTS

– we use colourfast and fade resistant fabrics, and the shape of our teardrop banners has been specifcally designed and tested to cut through the wind and remain standing tall 
Print options – single or double sided
Fabric – Lightweight (single sided) and Lightweight block-out (double sided)
Commercial grade fibreglass rods
Indoor and outdoor use
Can be staked into the ground using ground stakes
Can be mounted onto a strcuture using vertical, horizontal or angled base mounts
Can be placed on hard surfaces using various folding or scissor bases
Quick to connect for added stability / rigidity and easy to connect
Ratchet system for easy adjustment
Carry bad included
Can be reskinned – use your existing hardware and just change the fabric skin
For over 12 years now, Expandasign have been doing all our flags, corflute barrier signs and finish gantry signage across all our events. The quality of their work and the service that their team provides is second to none.