Thanks for getting in touch
We'll get back to you ASAP (which usually means within one working day)
Til then, how about getting to know us better on social media?
Or if you have a few minutes to spare
Here's a few interesting, quick-read articles about how to make your brand stand out from the crowd.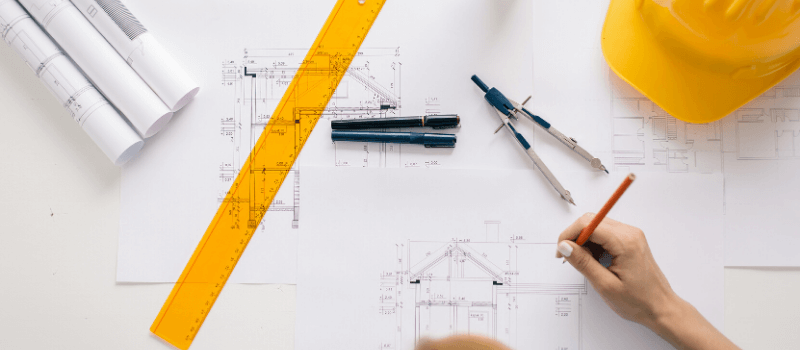 In this guide we'll be sharing tips on how to market your business in the heavily competitive construction industry. You'll gain ideas and recommendations for how to get started, and by implementing just one idea you'll be a step closer to achieving your business...

Amongst the spectators, local creatures such as wetas, tuis and huhus inhabit the forest clad tracks of the world class Tarawera Ultra. Cicadas join the supporters to cheer on those who have the grit and determination to compete in the 21km, 50km, 102km or 100...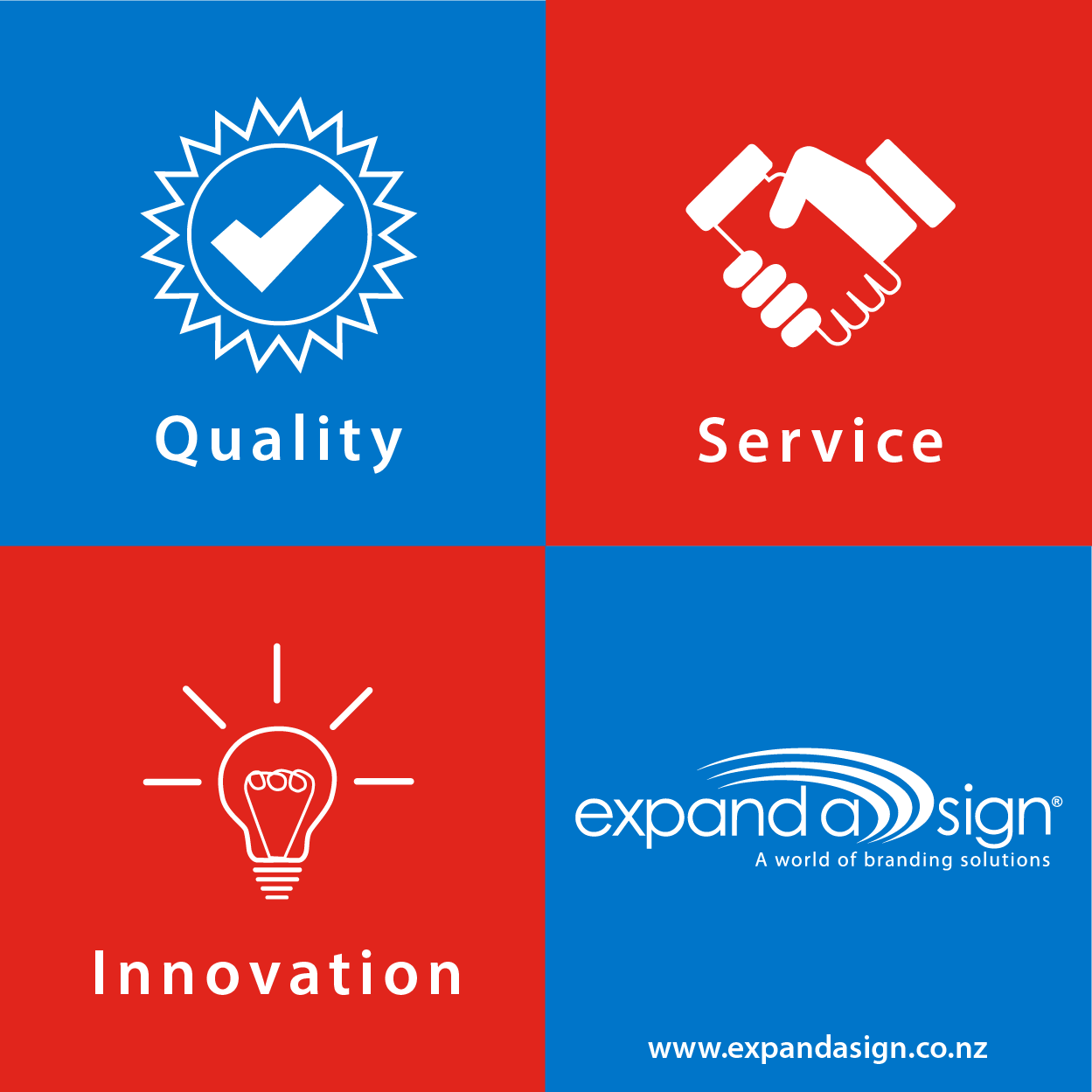 We're here to provide world-class products and an unmatched service. If you're happy, we're happy.
Expandasign's service has been efficeint, reliable and they are always obliging. I'm glad they were recommended to us.
Absolutely exceptional service! Expandasign are always very fast to respond and help turn around signage projects with only a few days notice.
The team go above and beyond to make sure we are delivered materials on time, under tight deadlines.