Stay dry with a custom printed golf umbrella
With a branded golf umbrella you'll look smart on and off the course
Taking part in a golf event? Or maybe you're sponsoring one? Maybe you're just after a decent, durable umbrella that also promotes your company? And shows you care.
Put your brand on one of our golf umbrellas
We should you choose a custom golf umbrella from Expandasign?
You'll get more than a custom golf umbrellas with the colour, pattern and logo of your choice. You'll receive a quality golf umbrella. So you can be certain it will last more than one round of 18 holes.
And with nationwide delivery, we can get your order of 1, 10 or 100 umbrellas to you, whereever you are in New Zealand. Or the Pacific Islands.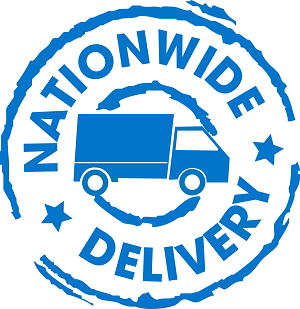 Expandasign offer a full spectrum of printing services from flyers, to postcards, to brochures – at a very high standard and great value. Thanks team!