Get people running towards your brand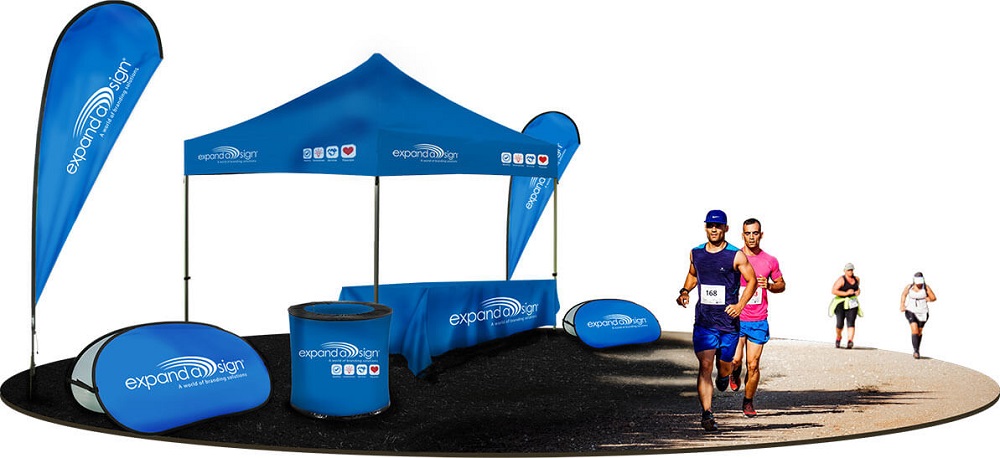 Create a world-class running event in NZ
Engage your customers all day long with our custom branded signage and shelter. Perfect for any short or long distance running event in NZ!
Our Running event kit is a professional, easy and inexpensive way to stand out and connect with runners and spectators alike on race day.
Made with premium materials and the latest print technology, you can re-use and swap-out the fabric part of your banners and branding material as many times as necessary, keeping you in the spotlight for years to come.
Combining our best performing portable branding products into an all-in-one solution, the Expandasign Marathon Kit comes with everything you need to make your brand get – and stay – ahead. 
The kit includes: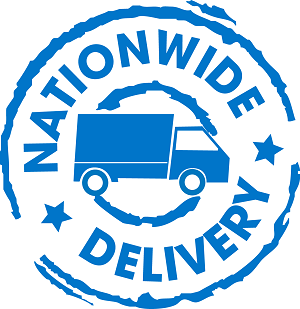 We can make up a kit to suit your exact needs. Just have a chat with our friendly team and they will work out what would work best for you. 
Expandasign always go out of their way to ensure we are happy with the final product.