This team of products is perfect
When you need a sign that will stand out from the crowd, and stand up to the elements. 
Like many of our products, Flag Banners are a popular choice because they're lightweight, portable and easy to put up.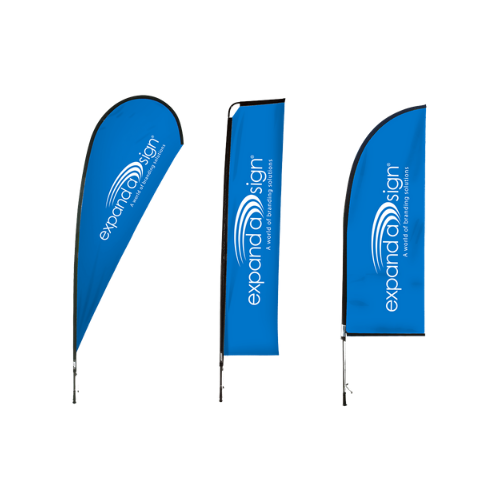 Everything you're looking for from a flag shop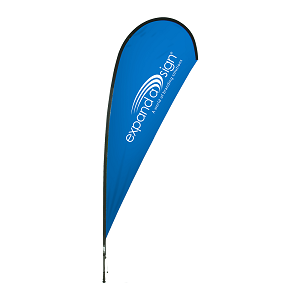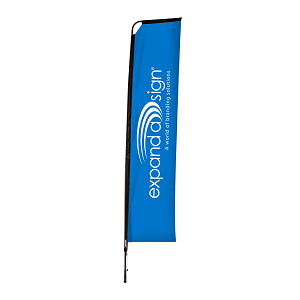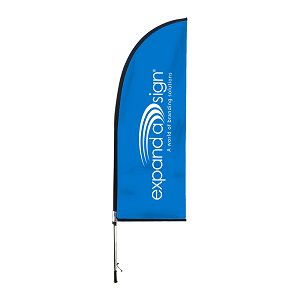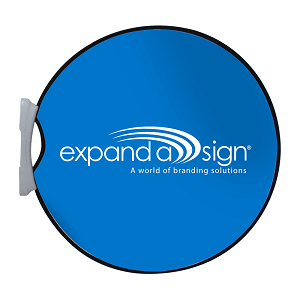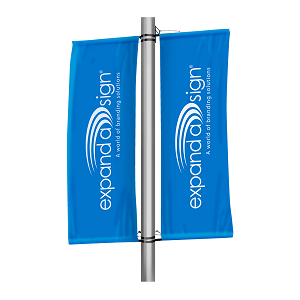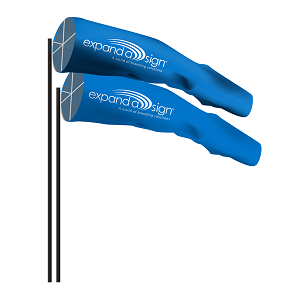 Why you should choose us for your flag sign
Our flag signs won't disappoint.
Want to use your banner flag outdoors? Yes you can! Wind and weather resistant, they'll stand up to the harshest of conditions. And our special ground stakes or mounting options ensure your flag doesn't fly away.
We also use colourfast and fade resistant fabrics so your brand will continue to look great even under the harsh NZ and Pacific Island sun.
On the beach, sports field, or on the side of the road, our flag banners always stand tall and look great.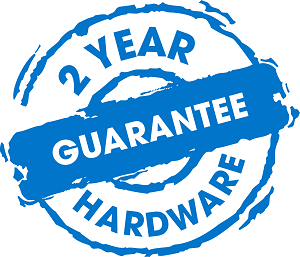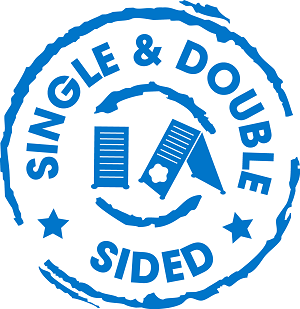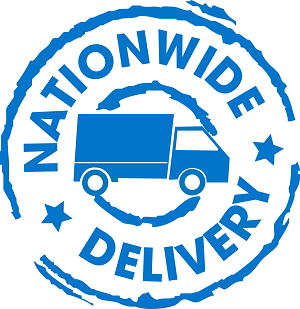 Need help choosing the right banner flag for you?
Our team of experts are here to help. Save yourself time and effort and let the team work out what is best for you.