We've got racks of retail signage ideas
When it comes to signage, there's not many places that feature more messages per square meter than a retail store.  
There's a world of ways to present your brand, product and sales message. And the trick is to do it in a way that stands out and gets noticed.
You've got:
Poster holders

Price tickets

Navigational or wayfinding signs
Shopfront elements
Branded door mats
Window decals
Floor decals
Point of sale notices
Illuminated light boxes
We could go on. The point is – whether it's custom made or off the shelf, you name it, we can do it, so you can sell more.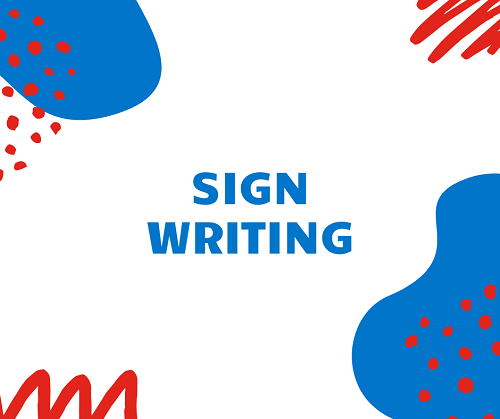 We work with a huge range of materials
ACM
Lightweight and made to last. Great as a thin surface or for outdoor use.
Acrylic
Available in a variety of thicknesses and colour options. Acrylic has a nice glossy finish.
Vinyl
An adhesive backed product that can be printed with anything you like. Excellent for floor, window or wall decals. 
Aluminium
Another light weight, durable products that can be formed and used in a multitude of ways.
Canvex
One of the best innovations that we've seen in a while. This product is COOL for so many reasons. Check it out
Wood
For the eco-warriors, or those going for a more natural aesthetic. Printed on, or manufactured to your specifications.
Floor coverings
Carpet inserts, permanent or semi permanent applications, stencils, ashphalt art, vinyl decals, or concrete surfaces
Coreflute
Lightweight, low cost and rigid. Widely used for real estate signs, plinths and large die cut shapes
Fabric
Rapidly growing in popularity. Loved for its vibrancy, longevity, and freight cost savings as printed fabric is light as a feather and folds up small. Used for lightboxes, banners, posters, and upholstery.
Paper
Yes traditional paper still exists, but like white paint, there's endless options available depending on the thickness, sheen or eco-friendliness that you're after.
Make an impact with a custom shopfront sign
You can invest all you like into the fitout of your store, but the most important thing is to get customers in the door. AKA foot traffic. 
But how do you do that? How do you get noticed, admired and remembered on a high street or shopping mall full of other retailers?
With a spectacular, signature made shopfront sign.
We're happy to reccy your site and work with your designers to come up with a quality concept that you, your landlord and your council all love. And by being involved in the design process, you can be confident that what you signed off, is exactly what you'll get. No no-can-do surprises when it comes time to make or install your sign.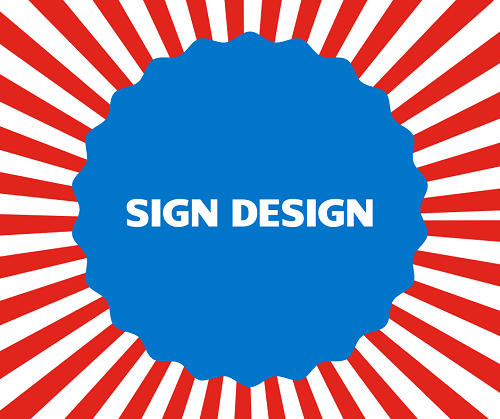 Perfect for pop up retail stores
Maybe you want to add a few temporary VM elements for a promotion? Or maybe you're going all out and setting up a new pop up store to take advantage of seasonal trends?
Regardless, you've got to check out our range of portable, pop up signage products.
Don't think tasteless, second hand tables and homemade posters.
Think quality, lightweight, OSH compliant and vibrant flags, banners, bean bags, gazebos and back back walls. 
You can even transform your space in mere minutes with our custom printed wallpaper solution. Imagine receiving your wallpaper in a lightweight envelope, and being able to put it up yourself quickly, with zero stress. Well you can!
Get expert advice
Our team has years of client-side and agency Retail, Sales and Store Design experience. You're in safe, knowledgable hands when you work with us.